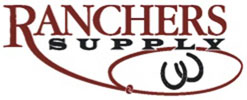 Since 1961 Ranchers Supply has been providing the Texas Panhandle with everything you need for your barn, garden, lawn, home and pets. From horse, livestock and poultry feed to animal health products, pet food & accessories, farrier supplies and lawn & garden products, you can be confident you'll find everything you need at either one of our two locations. Stop by and see us in Amarillo or Hereford; or give us a call and we can deliver whatever you need directly to your barn or home.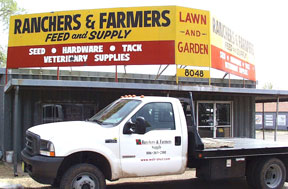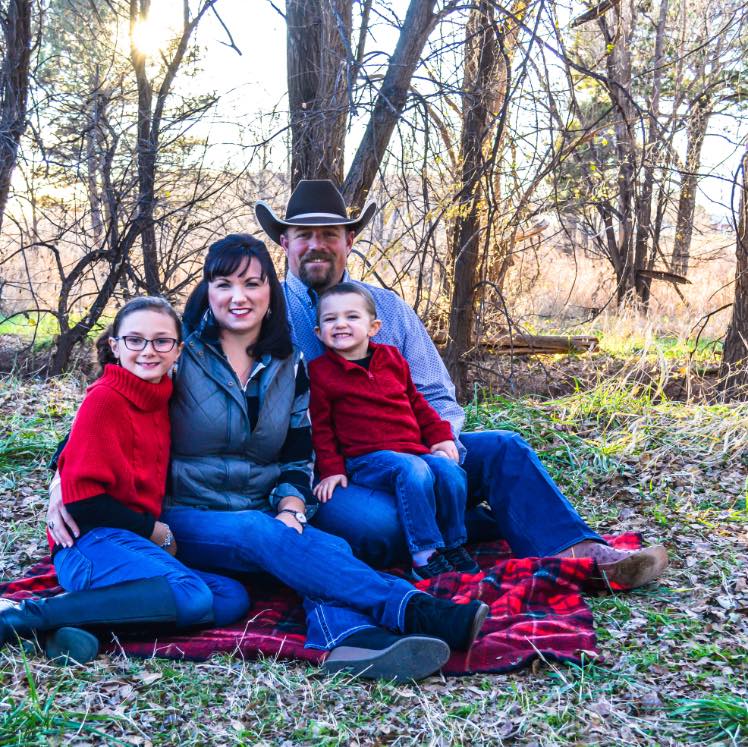 Ranchers Supply is now owned and operated by Brett Littlejohn. Fun fact, Brett is actually John Harshbarger's brother-in-law, and also a long time friend of Timmy Snider. Brett is very excited to continue the legacy that John and Timmy have held for the last 20 years! Ranchers Supply will continue as a family owned and operated business and offer the same great customer service and products that you have come to know and trust.
Brett has lived in the Texas Panhandle for the past 20 years and has an extensive background in agriculture that includes ranching and farming, managing feed lots and sale barns and also showing animals. Brett and his Wife Amanda have two amazing children, Katie and Brayden. As a family they are active in 4-H, showing horses and hunting.
We look forward to getting to know and work with each of you. Please feel free to contact Brett with any questions or concerns. Thank you in advance for your business!