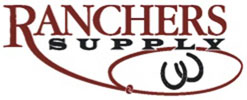 Livestock Feed
Horses — Cattle — Swine — Poultry
—Goats/Sheep
Our goal at Ranchers Supply is to offer sound nutritional solutions for each animal's unique nutritional needs.  To do this we carry multiple brands of livestock feed, each with a variety of products available.  We are confident that we can find a solution for whatever your feeding needs may be, from economy to the most advanced practices in livestock nutrition.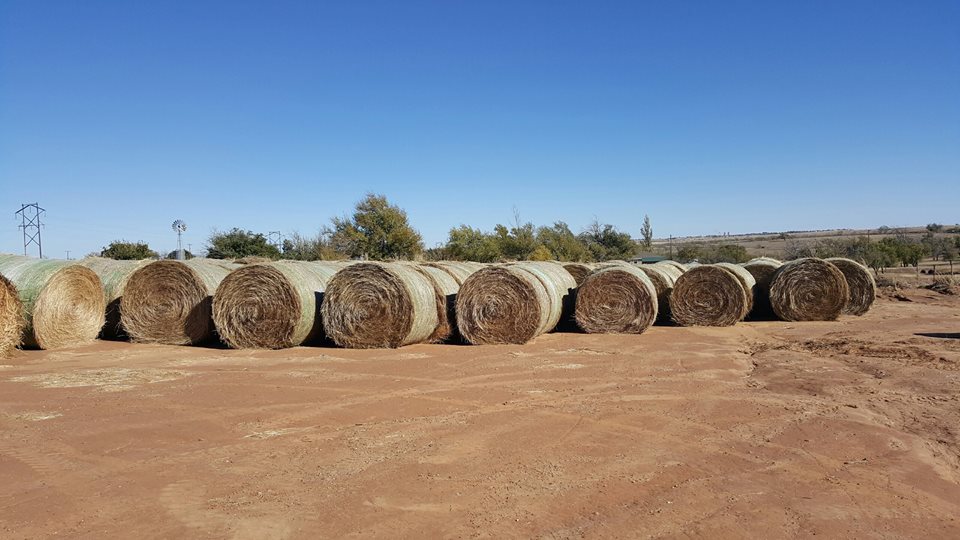 If you are looking for premium livestock quality hay look no further! Ranchers Supply is your go to place for small squares or round bales of grass hay, wheat hay, and alfalfa!
Call us to see what we currently have in stock 806-383-2181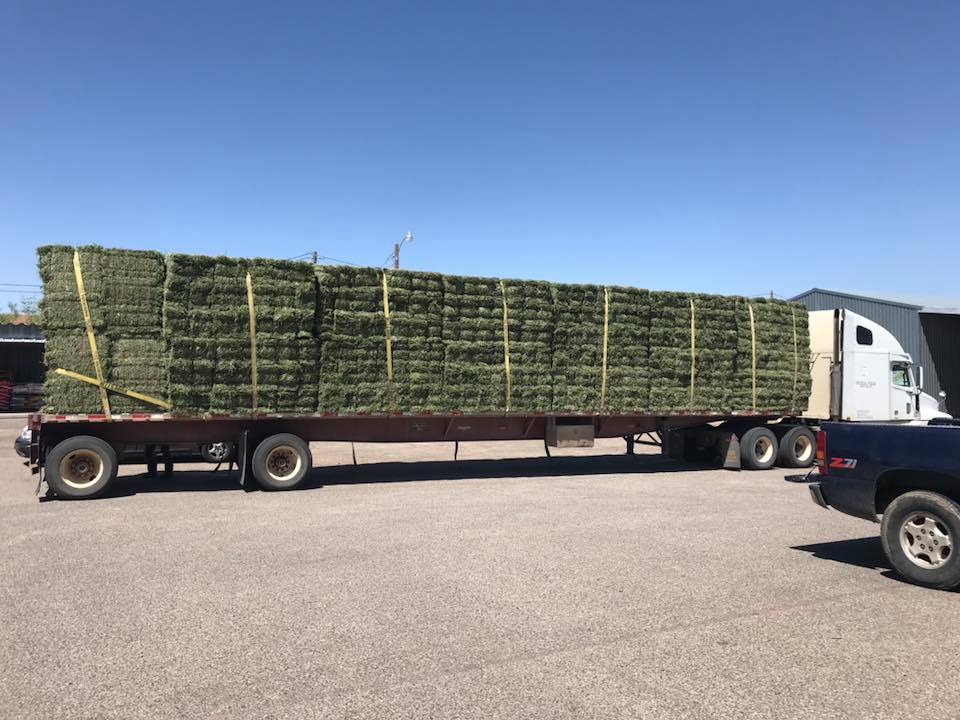 We are proud to offer products from Bluebonnet, Hi-Pro Feeds, Purina Animal Nutrition, Bryant Grain Co., Muenster Milling, Triple Crown, Manna Pro, ADM Nutrition, Martindale Feeds, Lakin Lite Milling, and our own Ranchers Supply brand of feed. If there is a specific product you're looking for, please give us a call or send us an e-mail and we'll be happy to help you find it.
Yes! We deliver!
We stock paper shavings, cedar fiber bedding, pelleted bedding and pine shavings such as Wyoming, Rocky small & large flakes, Suncoast small and large flakes, Eco flakes, and Americas choice mini flakes!